Find your own kind of beautiful.
TD Aesthetics are specialists in anti-wrinkle treatments, dermal fillers, microneedling, facials, micro-diffusion and chemical peels.
Call 07952 442742
Hi, I'm Tawa, the face behind TD Aesthetics. I'm a qualified nurse, mum and wife.
I qualified as a nurse in 1994 and have worked since then in cardiology, cosmetic surgery, and aesthetics. I work from various locations throughout Kent, and offer a free detailed consultation for each client.
I'd be happy to talk to you about skincare and aesthetic treatments, looking forward to hearing from you!​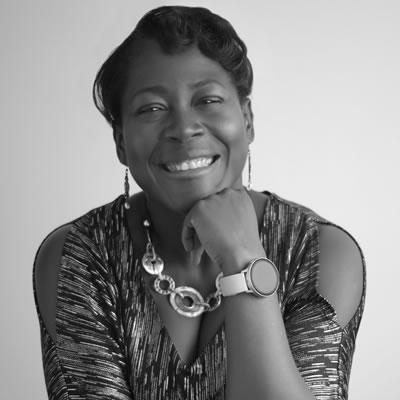 Anti-wrinkle treatments
Anti-wrinkle treatments including a prescription consultation, treatment and review.
Dermal fillers
Dermal filler injections using hyaluronic acid gel, for the lips, cheeks, jaw line and mouth lines.
Wellbeing facials
Treat yourself to a bespoke combination of skincare treatments to reduce lines and improve texture.
Micro diffusion
Reduce fine lines, wrinkles and the appearance of sun damage with a customised skincare cocktail.
I'm over the moon with the results from my treatment. I felt so at ease with Tawa and she really listened to what I wanted and delivered. Very friendly & professional service.
I highly recommend TD Aesthetics, Tawa is very knowledgeable and put me at ease the whole way through my treatment. She explained everything she was doing and I am very happy with the results.
I have recently had a course of four facial peels with Tawa and the results for myself have been amazing. She is very knowledgeable and will explain what she thinks the best effective treatment will work for you. Made me feel very at ease and I will most definitely be going back to her.
Highly recommend. I was given all the information about this treatment before I made a decision to go ahead. I was made to feel very relaxed and in safe hands every step of the way. Will definitely be going back. Can't thank you enough!