Aesthetics Clinic Medway Kent
About me.
I am a specialist in creating bespoke total skin transformation packages.
Book Online
Call 07952 442742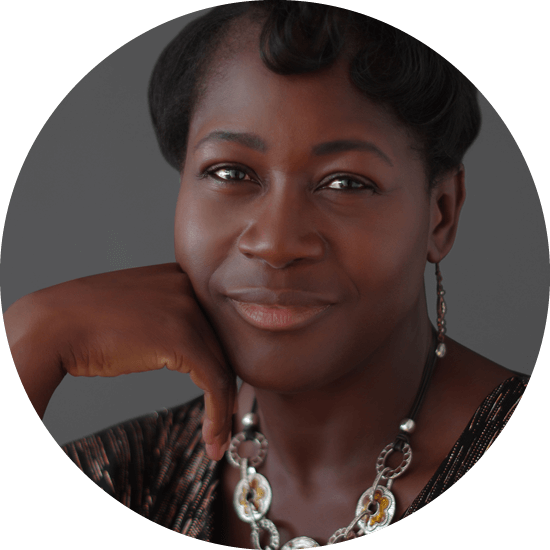 My story.
I'm an independent nurse prescriber, mum and wife.
Hi, I'm Tawa, the face behind TD Aesthetics.
I qualified as a nurse in 1994, and have worked since then in cardiology, cosmetic surgery, and aesthetics. I also worked as an inspector of hospitals and care homes, and supported care providers with their quality assurance and risk management.
I wanted to return to clinical nursing, but in a more flexible way, with a healthier work/life balance. I've always had an interest in aesthetics and started attending training courses in anti-wrinkle treatments, dermal fillers, chemical peels and microneedling. Safety is paramount for my services, which is why I am a member of the Aesthetics Complications Expert (ACE) group, as well as the British Association of Cosmetic Nurses (BACN).
I'm a nurse prescriber, and have been qualified for nearly 30 years, working in aesthetics for over 5 years. This means that I can assess your needs, know how to listen, and help you to plan a strategy that will work for you. It also means that I will always choose the safest and most appropriate treatment for you, and will be honest with you if I cannot help you. I will always ensure you are happy with any proposed plans, and check in with you regularly to make sure the plan is on track. I will encourage you to ask questions, and ensure that you are comfortable every step of the way.
I'd be happy to talk to you about skincare and aesthetic treatments, just complete the contact us form for a free consultation. Looking forward to hearing from you!​
Tawa