Skin Care Club Medway Kent
Are you looking to receive rewards and discounts on your treatments?
Join my VIP Club, an affordable way to pay for your aesthetic treatments.
Book Online
Call 07952 442742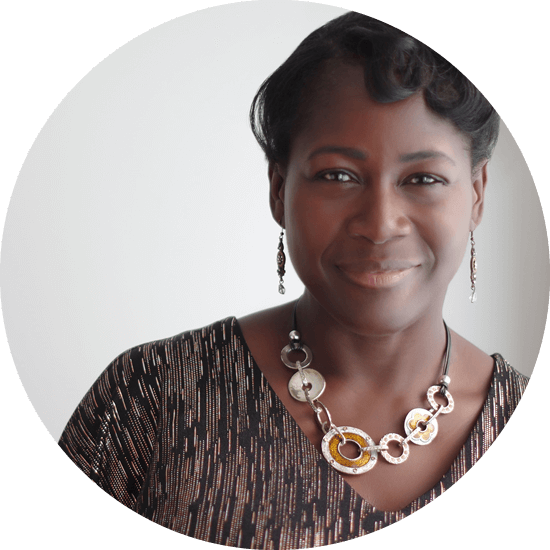 Would you like to:
Have an affordable way to pay for your aesthetic treatments?
Receive rewards and discounts for loyalty?
Book appointments knowing that your treatment has already been paid for?
Then Join Today!
Sign up to my TD Aesthetics VIP Club!
What are the benefits to joining my VIP Club?
Join with £40 per month secure standing order via Go Cardless.
VIP Club balance can be used as full or part* payment for clinic treatments and product purchases (* balance of all payments must be paid in full at the treatment appointment or at the point of purchase).
No minimum term for membership; you're free to cancel at any time.
You are in control of the standing order and can cancel with no notice period.
You'll receive a statement of your balance every quarter.
You'll receive a free customised facial (worth £60) every quarter.
You get 20% discount** off clinic treatments during your birthday month. (** excludes anti-wrinkle injections due to prescription regulations).
You'll get a free gift for each new referral*** to the VIP Club (*** Referring client will receive free gift after new referral has been a member of VIP Club for 6 months).
If you leave the VIP Club, any remaining balance in your account will be refunded to you within 7 days.