Skin Care Supplements Programmes Medway Kent
Skin care and supplements.
Medical-grade skincare that's available to purchase within my clinic or via secure online portals.
Book Online
Call 07952 442742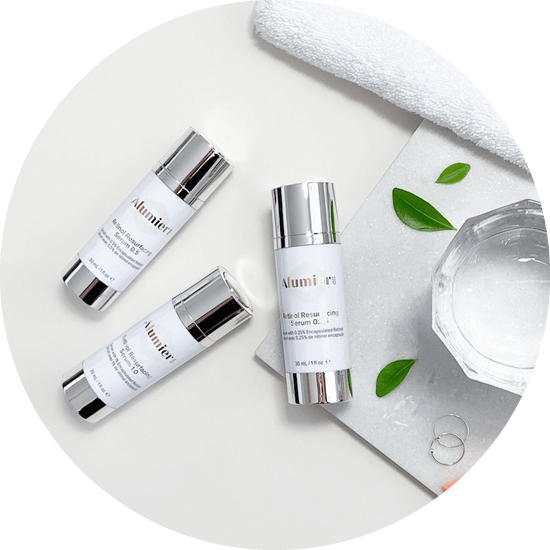 Skincare is a key part of the treatment plan: identifying and understanding each skin type and condition leads to successful and sustained results.
At TD Aesthetics, I offer a range of medical-grade skincare and skin supplements, based on scientific evidence, in luxurious formulations and innovative delivery systems. For each skin concern, there is a skincare package to help. Using key active ingredients can target the multiple causes of these skin conditions, resulting in progressive improvements.
Conditions which can be treated with skincare at home as part of a comprehensive treatment plan include:
Oily and blemish-prone skin
Products such as cleansers, exfoliators, moisturisers, serums, retinol, and sunscreen, are available, from award-winning manufacturers such as Alumier MD, Skin Better Science, Neostrata, Exuviance, Teoxane, and Heliocare.
At home treatments such as hydrating masks, superficial skin peels and exfoliating treatments are also available.
We also stock oral supplements to boost skin health and elasticity, increasing collagen production and reducing inflammation to protect and firm up the skin.
Contact me today to book a comprehensive skin assessment, and determine the best treatment plan and skincare recommendations for your needs.