Aesthetics Beauty Clinic Rainham Kent
Would you like to transform your skin?
I am a specialist in creating bespoke total skin transformation packages. Get in touch with me today.
How can I improve your skin?
I offer a range of specialist treatments to help combat the signs of ageing and improve the overall appearance of your skin.
Radio frequency microneedling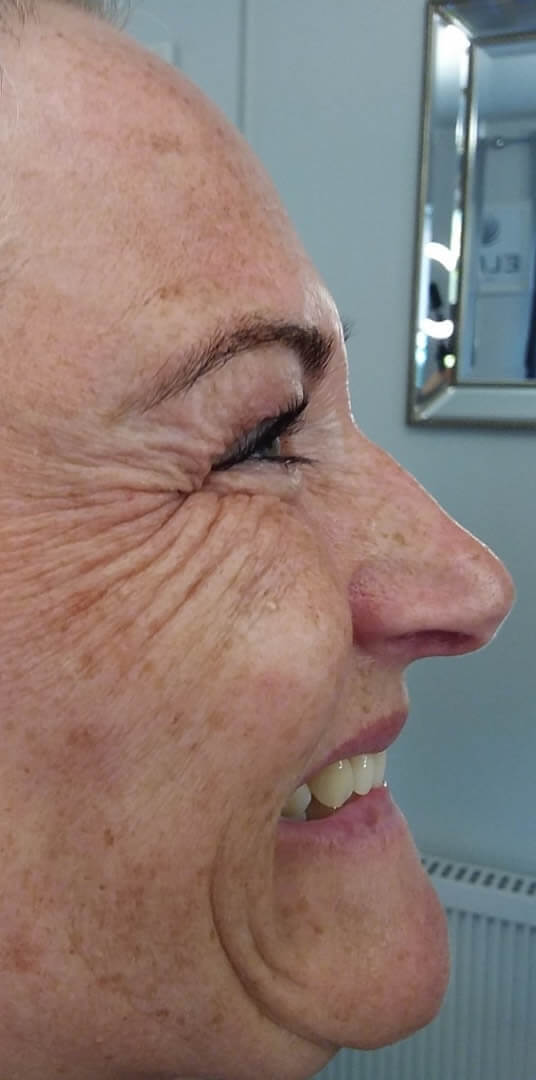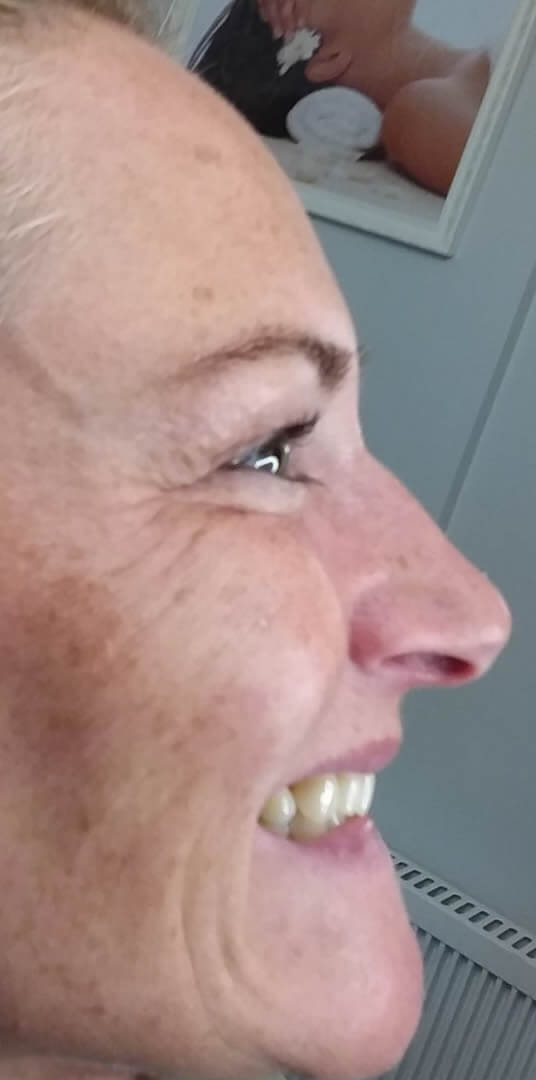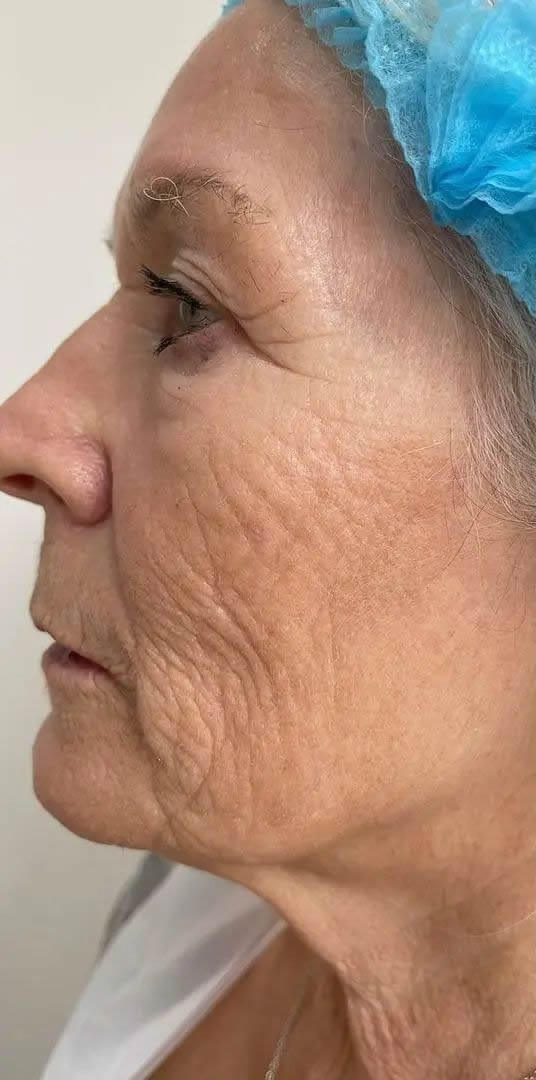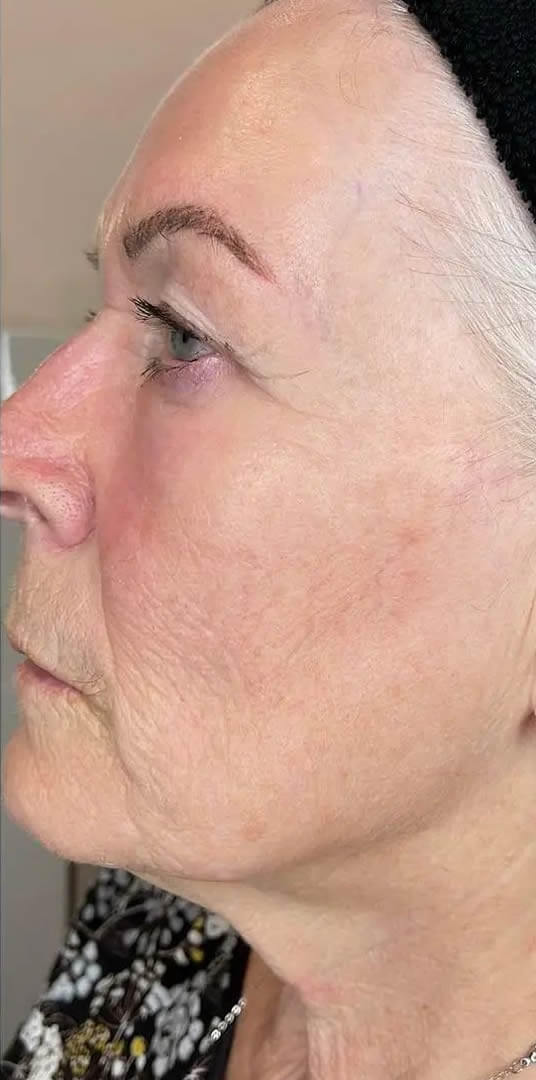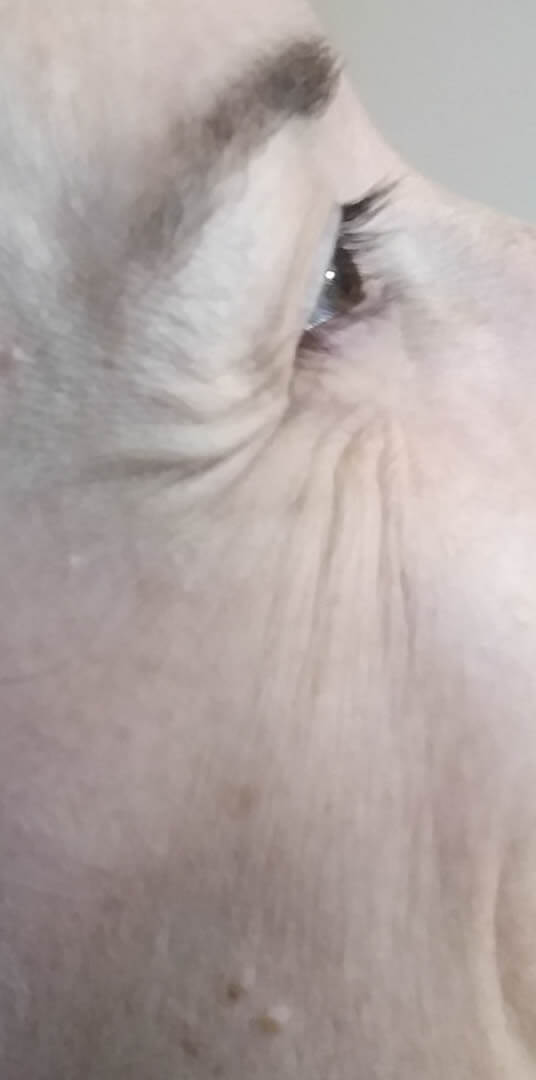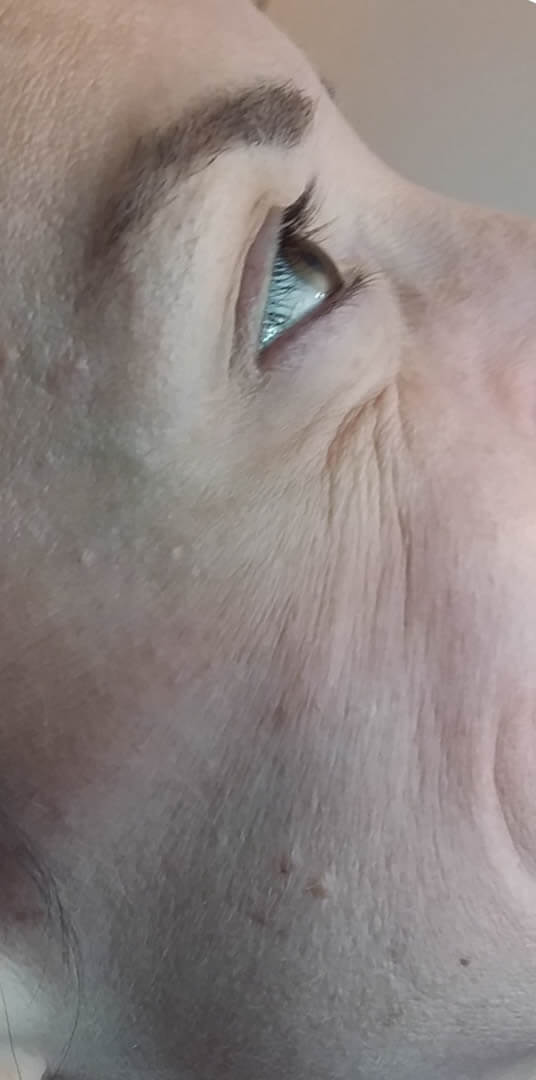 What skin problems can I treat?
If you have any of these skin problems, I can create a treatment plan to transform your skin.
Get in touch
I'm always happy to answer any questions you may have, feel free to give me a call or complete the form to send me an email.