Find your own kind of beautiful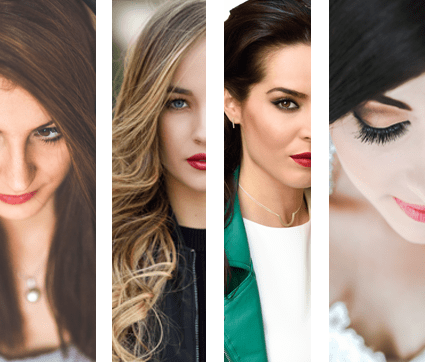 TD Aesthetics
Hi, I'm Tawa, the face behind TD Aesthetics. I'm a qualified nurse, mum and wife. I qualified as a nurse in 1994, and have worked since then in cardiology, cosmetic surgery, and aesthetics. I also worked as an inspector of hospitals and care homes, and supported care providers with their quality assurance and risk management.
Anti-wrinkle injections including a prescription consultation, treatment and review.
Dermal filler injections using hyaluronic acid gel, for the lips, cheeks, jaw line and mouth lines.
Reduce scars and stretch marks and to improve skin texture and hydration.
Treat yourself to a bespoke combination of skincare treatments to reduce lines and improve texture. 
Reduce fine lines, wrinkles and the appearance of sun damage with a customised skincare cocktail.
Reduce signs of ageing, uneven skin tone, sun damage, and acne.
Book a microdiffusion treatment for bespoke skincare, and receive a specialist serum worth up to £69 FREE!!!
TD Aesthetics has a number of locations so please have  a look at our list and pick the best one for you.
This error message is only visible to WordPress admins
Error: The account for td.aesthetics needs to be reconnected.
Due to recent Instagram platform changes this Instagram account needs to be reconnected in order to continue updating. Reconnect on plugin Settings page