Aesthetics Beauty Clinic Rainham Medway Kent
Would you like to transform your skin?
I am a specialist in creating bespoke total skin transformation packages. Get in touch with me today.
Hi, I'm Tawa, the face behind TD Aesthetics.
I'm an independent nurse prescriber, mum and wife.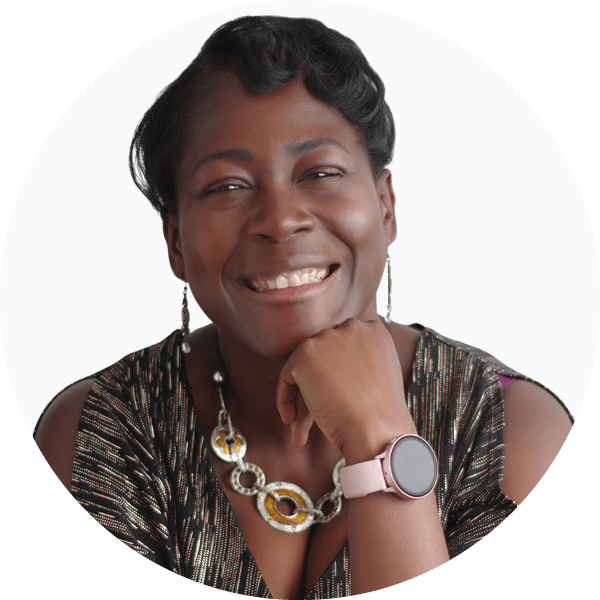 I qualified as a nurse in 1994 and have worked since then in cardiology, cosmetic surgery and aesthetics.
I work from various locations throughout Kent, and offer a comprehensive detailed consultation to help achieve your goals.
I'd be happy to talk to you about skincare and aesthetic treatments, looking forward to hearing from you!​
After feeling unhappy with the signs of aging I was starting to see on my face I decided to book a consultation. I'm so pleased I did as I was made to feel so comfortable and really felt listened to. I have had a bespoke package created for me and look forward to my skin journey with T D Aesthetics!
I went to see Tawa when I was feeling utterly low and very unhappy with my skin and the way I looked. She was so lovely and professional. She came up with a skin care plan and I can honestly say within 2-3 weeks I had great results that other people also noticed. . Brighter skin and a care plan I could manage. The products ant treatments she recommended I absolutely love and will not be switching back to my old regime which I now feel was a lot of pretty packaging and inferior costly products . If you are wondering if you should invest in yourself the answer is yes and do it with this lady.. She also knew when to offer a much needed hug 😁
As someone who doesn't like needles I thought I'd never be able to try Botox, that was until I booked a consultation at TD aesthetics. Tawa explained everything to me so I fully understood what to expect, she was patient, calm and reassuring and when it came to the actual procedure I can honestly say that I barely felt a thing! Think it's safe to say that I will be sticking with Tawa through my ageing process and can definitely recommend her to anybody considering having work done.
Ade Bakre (Biggus18)
2022-11-08
Amazing service. She's very informative and let you know the different options post treatment. I went in for a scar removal and I was very impressed with the results. Highly recommended
Borislava Krumova
2022-07-30
Bery careful, painless and natural looking work. Nicest lips i got. I will definitely look to you if I need any procedure in the future
I had my hayfever injection with Tawa. She was incredibly professional, I had to complete a health questionnaire first which she discussed with me. She explained about how Kenalog works, the procedure and what to expect after. I shall definitely return for the next one.
Carokine Clark
2022-05-20
The biggest compliment I can give Tawa is that a new staff member thought I was 32. I am 46!!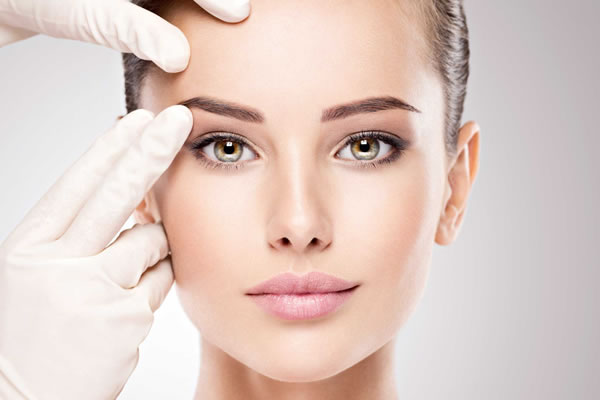 Anti-wrinkle treatments
Anti-wrinkle treatments including a prescription consultation, treatment and review.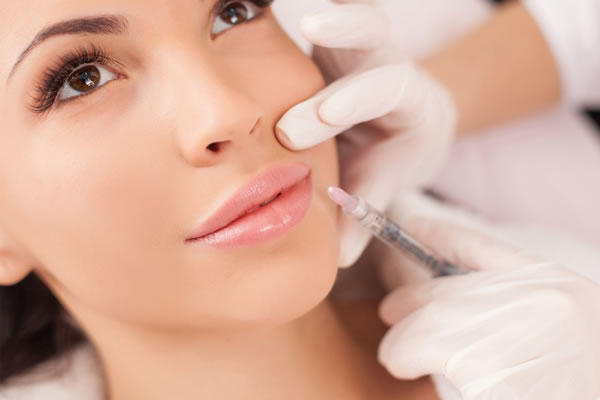 Dermal fillers
Dermal filler injections using hyaluronic acid gel, for the lips, cheeks, jaw line and mouth lines.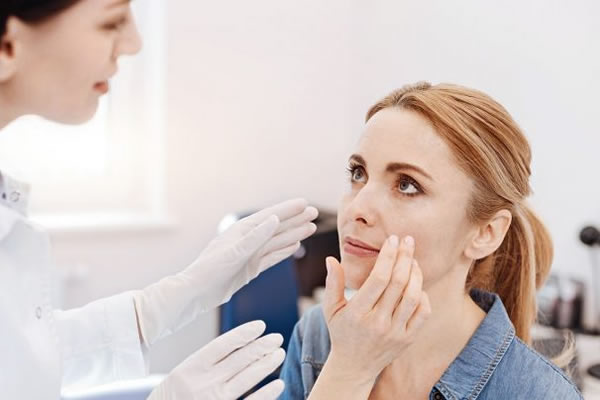 Bespoke packages
Achieve your skin transformation goals with a bespoke package of treatments, medical grade skincare, supplements, home use devices, and lifestyle advice.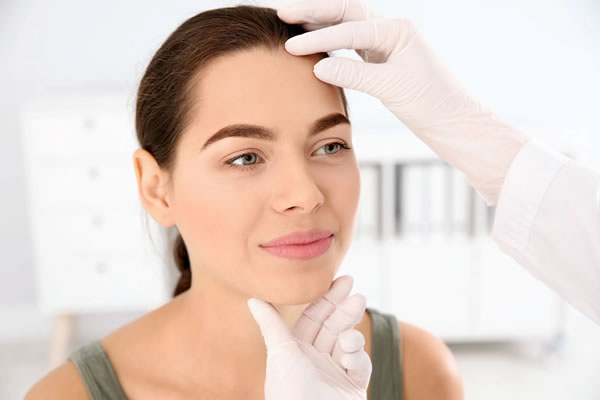 Skincare and supplements
Improve skin quality, texture, pigment and elasticity with targeted active ingredients and oral supplements.