Skin Transformation Programmes Medway Kent
Are you tired of fad treatments that don't deliver?
My skin transformation programmes are the answer!
Book Online
Call 07952 442742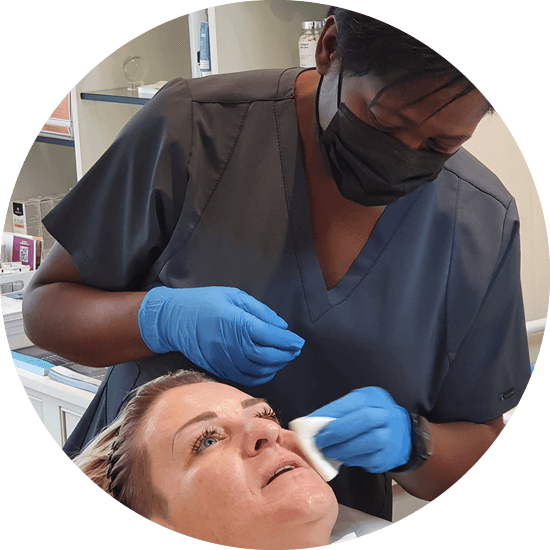 Do you want to retain the firmness, elasticity, glow and even tone of your skin?
Each programme is designed to deliver evidence-based, provable results, giving you skin and hair to be proud of, and helping you to regain your self-confidence.
These programmes are created just for your specific needs, and include clinic treatments, medical-grade skincare and supplements and will last from 6 to 12 months. The programme also includes advice and support on how to maintain the results.
The programmes cover the following areas of concern:
As each programme is designed for each individual, there is no standard price list.
A typical example of a 6-month ageing skin programme to target fine lines, wrinkles, and loose and jowly skin is below.
Initial skin consultation
Mid programme skin consultation
End of programme skin consultation
2 x anti-wrinkle injections to 3 areas
2 x microneedling treatment to face & neck
2 x Alumier anti-ageing facials
4 x LED treatments to face
Alumier medical-grade skincare
Value of free of charge items
Payment plans are available, incorporating an initial deposit followed by monthly payments.