Aesthetics Clinic Medway Kent
Get in touch with me.
I am a specialist in anti-wrinkle treatments, dermal fillers, microneedling, facials, micro-diffusion and chemical peels.
Book Online
Call 07952 442742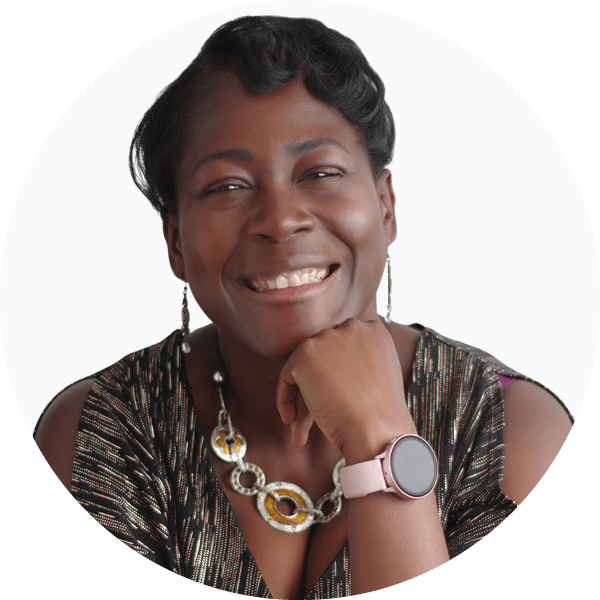 Get in touch.
We're always happy to answer any questions you may have. Feel free to give us a call or complete the form and send us an email. We look forward to hearing from you.
Connect with us.
Follow us on Facebook and Instagram to keep up to date with all our latest treatments and special offers.
TD Aesthetics
56 Kenilworth Drive
Rainham
Kent ME8 9EH